How to enable the Dark Mode for Messages
The Google Messages app is a popular SMS messaging app that is widely used. In addition to several useful features, the Messages app also supports a night theme.
Unfortunately, activating the night theme differs depending on the Android version that your phone is running on.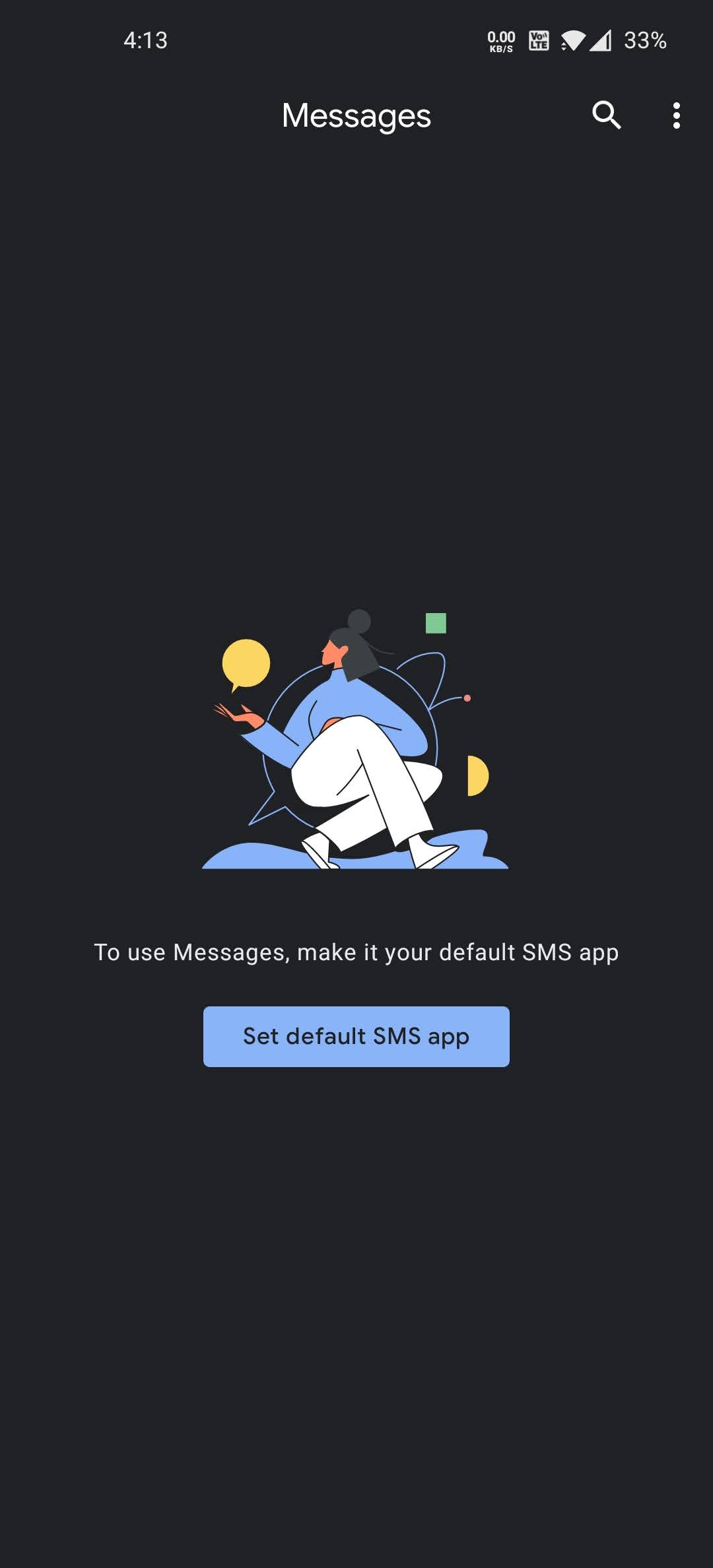 Android 10 or later:
On phones that are running on Android 10 or later, you have to go to your phones system settings and activate the night mode there for your complete device.
Once your device is set to night mode, the Messenger app will automatically be displayed dark as well.
You can find more information on how to activate the night mode for your Android 10 device in How the Android night mode works.
Android 9 (Pie):
Open Messages
Tap

Menu

⋮ in the top right corner
Choose

Enable dark mode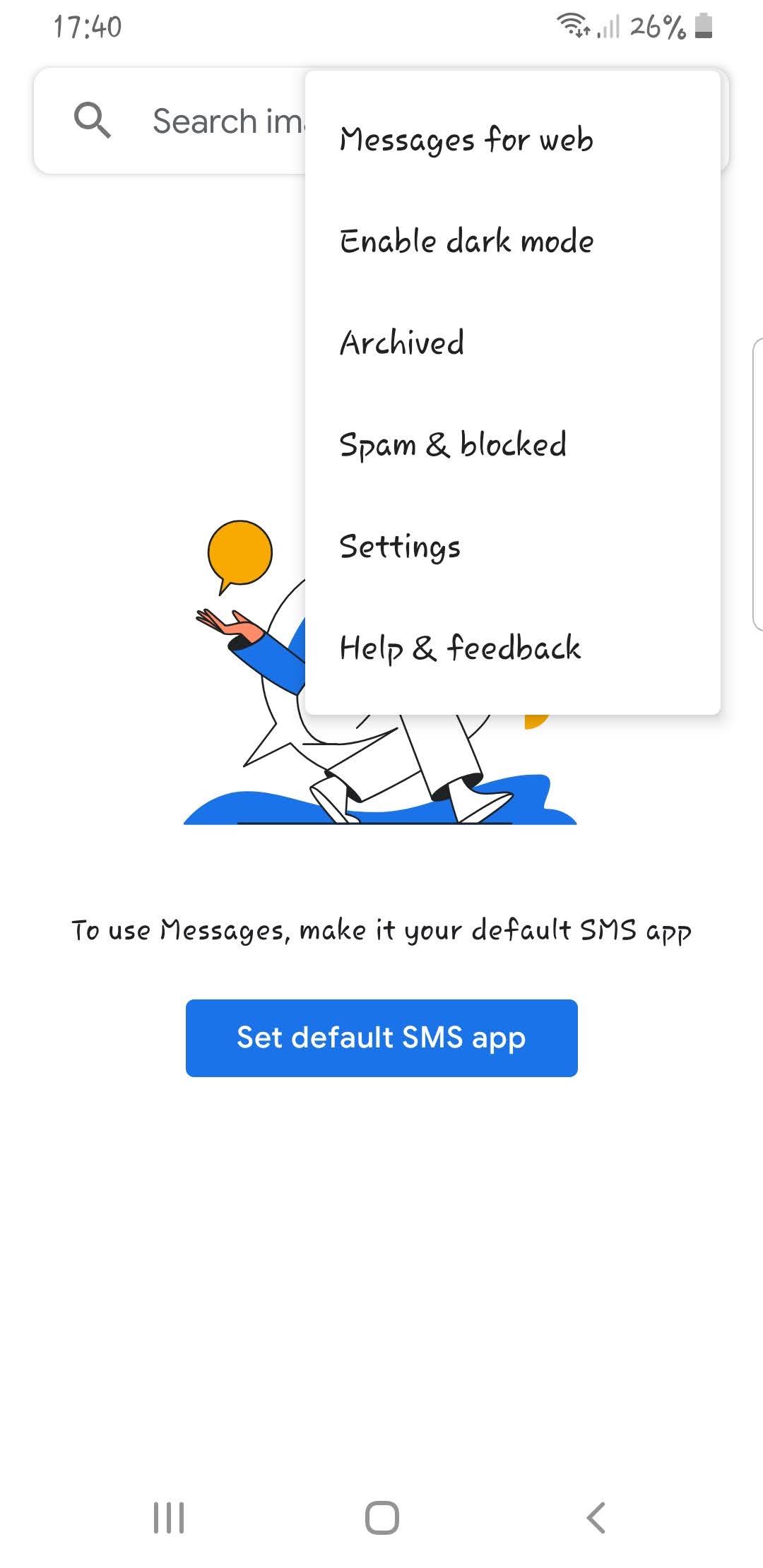 Android 8 (Oreo) and below:
Use the Dark Mode app to activate the Night Mode of your device. This will also make the Messages app use a night theme, as the App on Android 8 and below, uses the device's current mode.